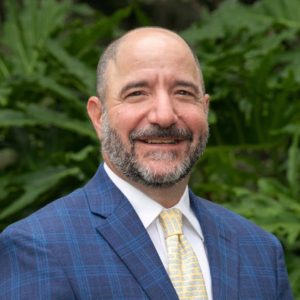 Mark Rubin
Executive  Director
Mark Rubin joined JCRS in September 2012 as the agency's first-ever development director and became executive director in August 2021. Mark is a nonprofit professional with more than 22 years of mission driven experience. He has worked for national and local organizations such as the American Cancer Society, the Arthritis Foundation and Tulane University. Mark has a Masters Degree in Arts Administration from the University of New Orleans and a liberal arts degree from New York University where he graduated with distinction. At JCRS, he manages solicitation strategies. He identifies and cultivates new donors in the seven state region. He has made a tremendous impact on the agency in growing its reach in terms of fundraising and outreach to the Jewish community, both locally and across the agency's seven-state region. Most recently, Mark was responsible for expanding the agency's disaster relief efforts to include financial assistance for families with minor children who are impacted by the COVID-19 pandemic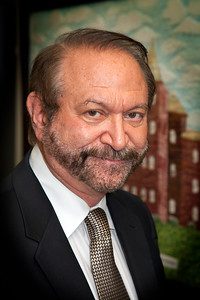 Ned Goldberg, ACSW/LCSW
Executive Director Emeritus
Ned served as agency executive director from 1988 – 2021 when he assumed the role or Executive Director Emeritus. Over his 33 year tenure, JCRS enlarged its existing programs for Jewish youth, while also initiating and incorporating new ones, which fit into the organization's goals of assisting Jewish youth to become well-adjusted, successful and self-supporting Jewish adults. Prior to moving to New Orleans to lead JCRS, he served in professional capacities with three Jewish Family Service agencies, or their spin-off projects, in Florida and Ohio. A native of Cincinnati, Ned has also served in professional social work roles with the Child Welfare Division of the Cuyahoga County Welfare Department, Parmadale Children's Village and served as a social work consultant in Florida in the 1980's. He is graduate of the University of Cincinnati and the Mandel School of Applied Social Sciences at Case Western Reserve University.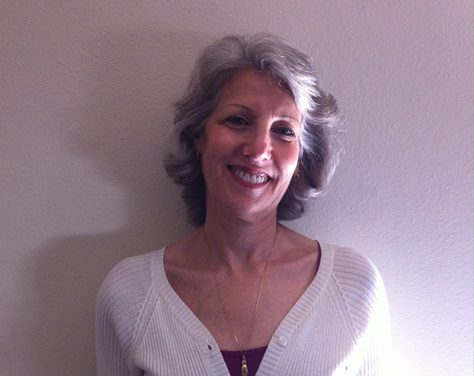 Bonnie Lustig, LCSW
Director of Client Service
Bonnie Lustig joined the JCRS team in 2001.  Bonnie is a Licensed Clinical Social Worker in LA and NY. She earned her MSW degree from the University of Chicago, holds a Post-Masters Certificate in Child, Couples and Family Therapy from Tulane University, and has served as a social work field instructor at Columbia University in New York. In addition to social work, Bonnie has been engaged in formal and informal Jewish education throughout her adult life. Bonnie's primary roles at JCRS are Case Manager of the Special Needs Program, and Coordinator of the PJ Library® Jewish engagement program for Louisiana .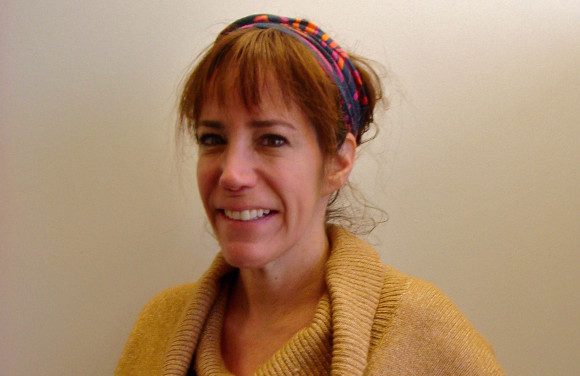 Lisa Tabb, LCSW
Program Manager
Lisa Tabb joined JCRS in the Spring of 2006. Before, Lisa worked for eight years as a school social worker with Orleans Parish Public Schools. In this capacity, she collaborated with community agencies, facilitated parenting programs, wrote and managed grants, and provided individual and group therapy. Lisa holds a Masters of Social Work and a Masters of Management in Non-Profit Administration from NYU. Currently, Lisa manages the agency's process improvements by developing policies and procedure to increase agency efficiency .She also coordinates the Education Program and facilitates agency events.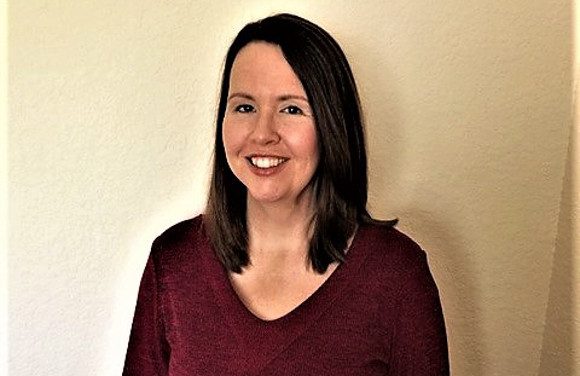 Melanie Musser, LCSW
Houston Area Services Coordinator
Melanie Musser, LCSW joined JCRS in 2002 and presently works in our Houston office as the Houston Area Service Coordinator. Prior to 2006, she served as Education Coordinator for JCRS. She previously served as a clinical social worker, serving children and families for the New Orleans Adolescent Hospital and Compass Intervention Center of Memphis, TN. She is a graduate of Tulane University, where she received a Master of Social Work degree, and the University of New Orleans, where she received a Bachelor of Psychology degree. She is a licensed clinical social worker in Louisiana and Texas.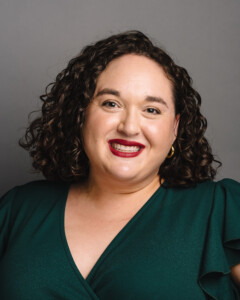 Amelia Halstead
Director of Marketing and Development
Amelia is originally from Baton Rouge and grew up attending Jewish summer camp. She graduated in 2010 from Emory University with a Bachelor of Psychology degree. She has worked for various non-profit organizations including the Make-A-Wish Foundation and the Walter Anderson Museum of Art in Ocean Springs, MS.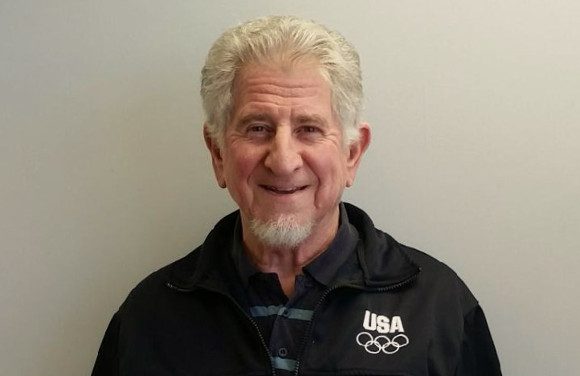 Charles Pinsky
IT Coordinator
Charles Pinsky started as a computer programmer in South Africa in 1965 and has worked in the computer field since then. The first job was with a computer bureau that served many of the mines. His life has taken him from South Africa to England to the United States. The longest period of employment was with Digital Equipment Corporation in the US. Professionally he has been a programmer, systems analyst, development manager, consultant, teacher and IT Manager. Since retirement Charles has assisted JCRS in all aspects of hardware and software acquisition, management and customization.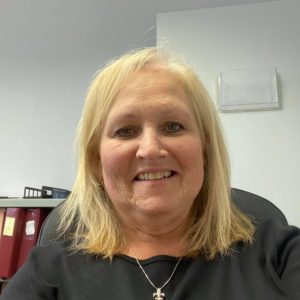 Cindy Tizzard
Administrative Assistant
Born and raised in New Orleans, Cindy is the mother of 3 grown children and 11 grandchildren. Prior to joining JCRS, she worked in project administration for over 30 years.
Ian Nicolosi

Hanukkah Program Coordinator

Ian joined JCRS in April 2023 after working in the social services field for over ten years. Ian was raised outside of Hot Springs, Arkansas, and was a "lifer" at Jewish summer camp after receiving camp scholarships. Ian received a bachelor's degree in political science from LSU-Baton Rouge in 2009 and moved to New Orleans directly after graduating. Ian is responsible for coordinating JCRS's Hanukkah gift drive, managing gift distribution for Jewish children in need around the region.
s.