Greater New Orleans Events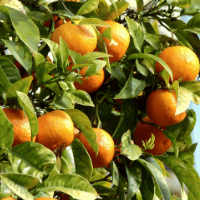 Tu B'shevat Tree Planting
Sunday, January 20th 12:30-1:30 pm
Faubourg St John Neighborhood Garden ~ Corner of St. Philip St & N. Dupre St., Mid-City (The house next door to the garden is 1013 N. Dupre)
PJ Library families are invited to Faubourg Saint John Neighborhood Garden for a Tu B'shevat Celebration and Fruit Tree Planting. Special guests Rabbi Deborah Silver of Shir Chadash and visiting Scholar in Residence Sue Epstein will lead us in song and stories.
Free. All ages welcome. Geared for ages 3-8. Street parking is available off N. Dupree on Bell Chasse St.
PLEASE RSVP: 504-215-8757, pj.jennette@jcrs.org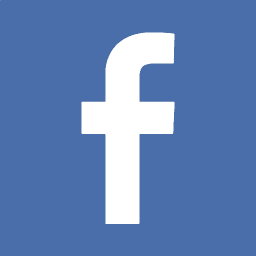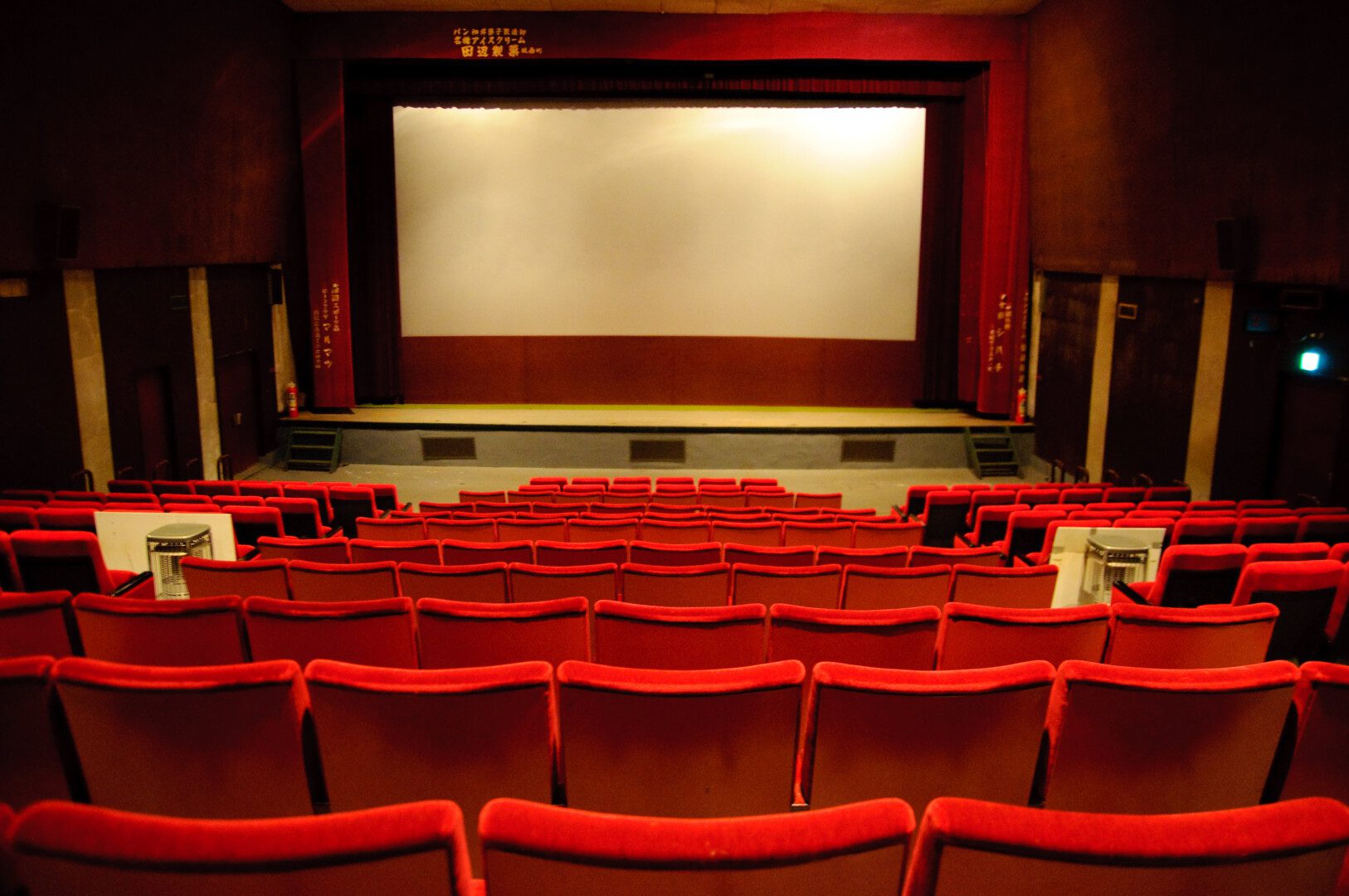 Havdalah and Movie
Saturday, February 2nd , 6:45 – 9:15 pm ~ @ Gate of Prayer – 4000 W Esplanade Ave, Metairie, LA 70006
PJ Our Way families are invited to welcome in the new week with a Havdalah service and screening of the award winning film, Hidden Figures. Hidden Figures is an inspiring true story of three brilliant African-American women who worked at NASA in the 1950s and '60s as "human computers" — making calculations and contributions that helped launch the manned spaceflight program. Havdalah will be led by Rabbi Gerber and JewCCY Director Charlie Cox. Kosher pizza from Waffles on Maple will be served.
This is a free program, geared for kids age 8-12 and their parents. Parents are encouraged to check commonsensemedia.org for more detailed information on the rating. Parents have the option of dropping their children off or staying with them for the program.
Please RSVP so we know how much pizza to order: 504-215-8757/ pj.jennette@jcrs.org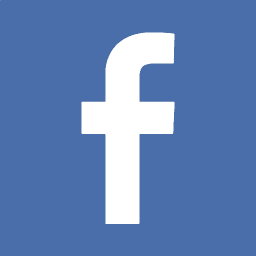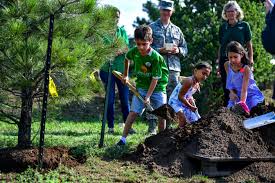 Jewish Parenting Panel
Sunday, February 3rd 9:30 – 11:30 am @Jewish Community Day School
3737 West Esplanade Ave., Metairie, LA
PJ Library, along with other local Jewish organizations, is hosting a panel discussion on parenting based on the PJ Library Parent Choice Book The Blessing of a Skinned Knee: Using Jewish Teachings to Raise Self- Reliant Children by Wendy Mogel. Jewish Community Day School and Jewish Family Services are also spearheading this event, with support from Hadassah, Gates of Prayer Nursery School, and the JCC Nursery School. The bestselling book, The Blessing of a Skinned Knee, examines everyday parenting challenges through the lens of Jewish teachings. The panel brings together experts in the fields of child development, early education, and family relationships, who will draw on Mogel's writing as a springboard for discussion. A light breakfast by Dvash Catering and childcare will be provided at no charge. Reservations must be made by January 3 to chardy@jcdsnola.org to ensure a space.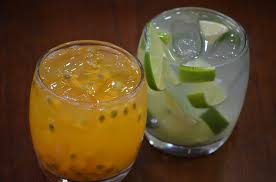 Parents Happy Hour
Date TBD.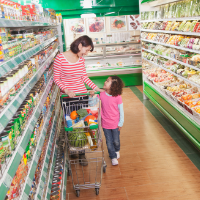 Little Meneches
Sunday, February 10th 1:00 – 2:40 pm @ Uptown JCC
5342 St. Charles, New Orleans
This program is the first in a year-long series of opportunities for families to engage in meaningful volunteer activities while learning about local community needs and Jewish social values. PJ kids and families will assemble family dinner kits for a Second Harvest Food Bank pantry at a local elementary school.
Free. Geared for ages 3-8. All ages welcome.
Space is limited. RSVPs required: 504-215-8757/ pj.jennette@jcrs.org